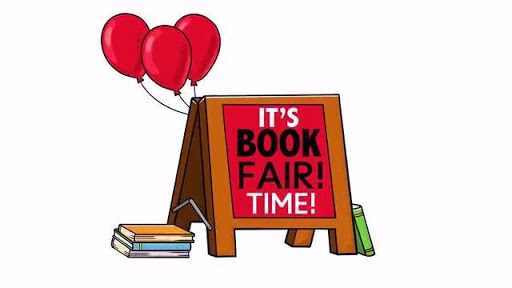 Oly South Fall Online Book Fair!
ALLISON SPRACKLEN
Monday, November 02, 2020
From November 1st - November 14th, we have set up an online book fair through Scholastic. All books ordered will be shipped to your home and orders over $25 will get free shipping! Books should arrive in time for Christmas and Olympia South's library receives 25% of the sales during the online book fair.
Here's the link to start shopping!