On October 31st, the OHS National Honor Society is excited to bring back the annual Halloween Fest. The event will run from 1-3 PM at Olympia High School. Admission is free and donations collected will support the Olympia Angel Tree. Come join us for some Halloween fun!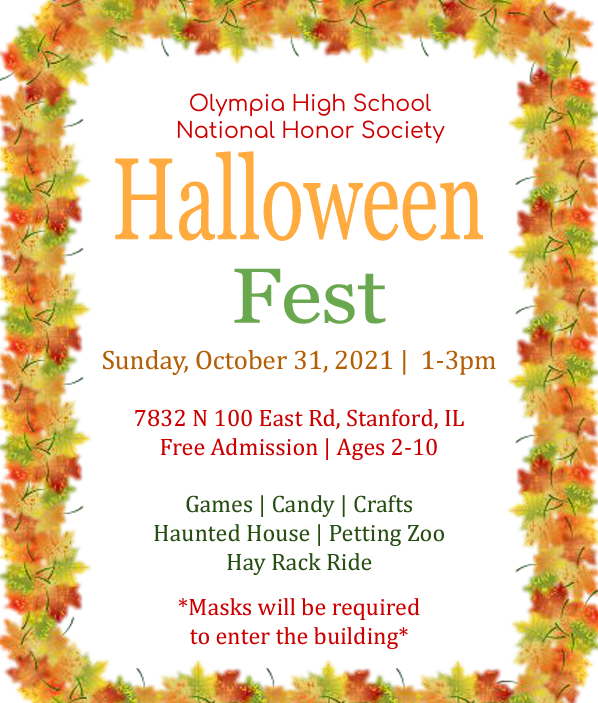 October is National Anti-Bullying month and Olympia North students are learning about saying "Boo to Bullying" by learning strategies to help identify and respond appropriately when placed in an unkind situation. Great work on saying #BooToBullying, Oly North!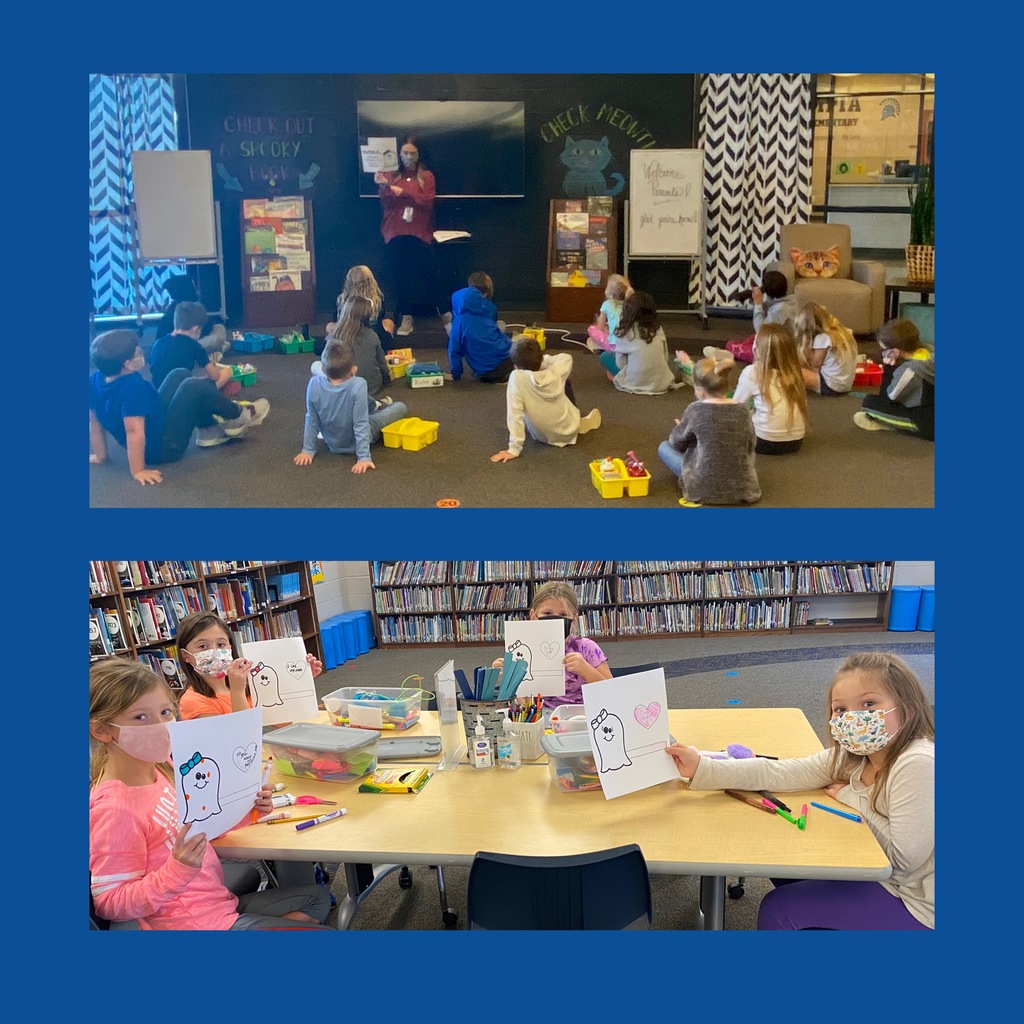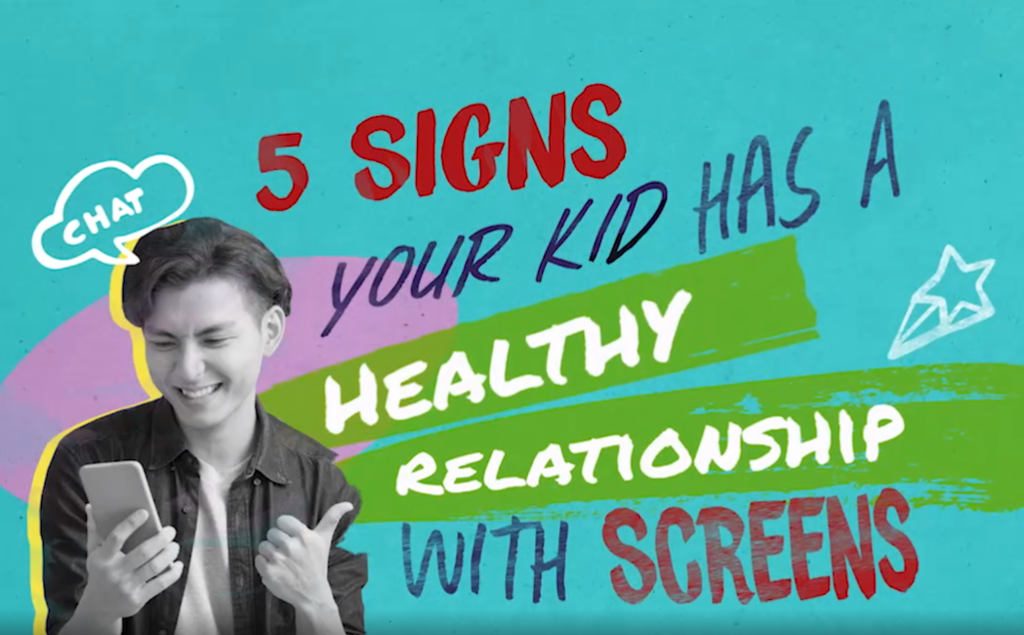 Today's Activities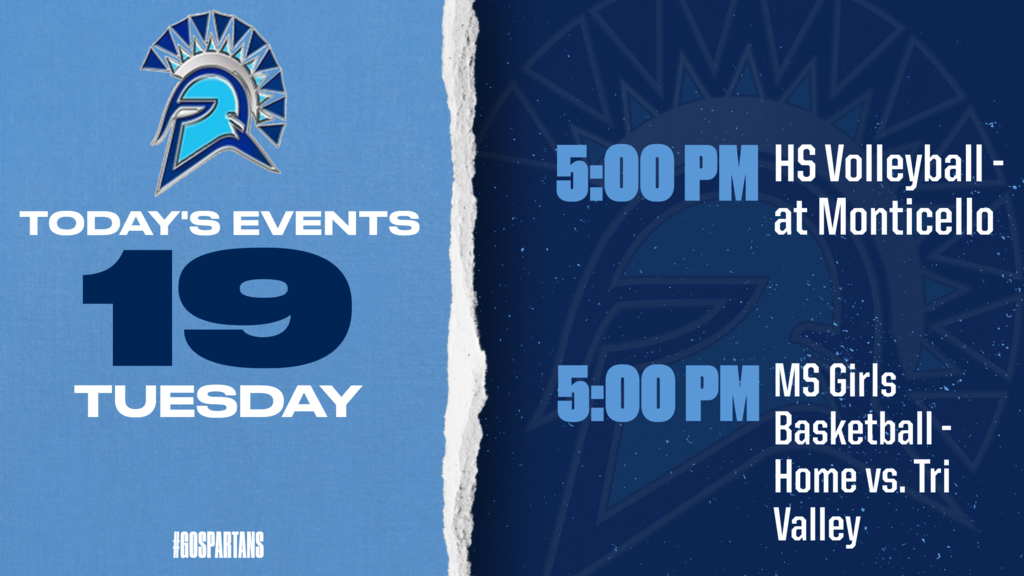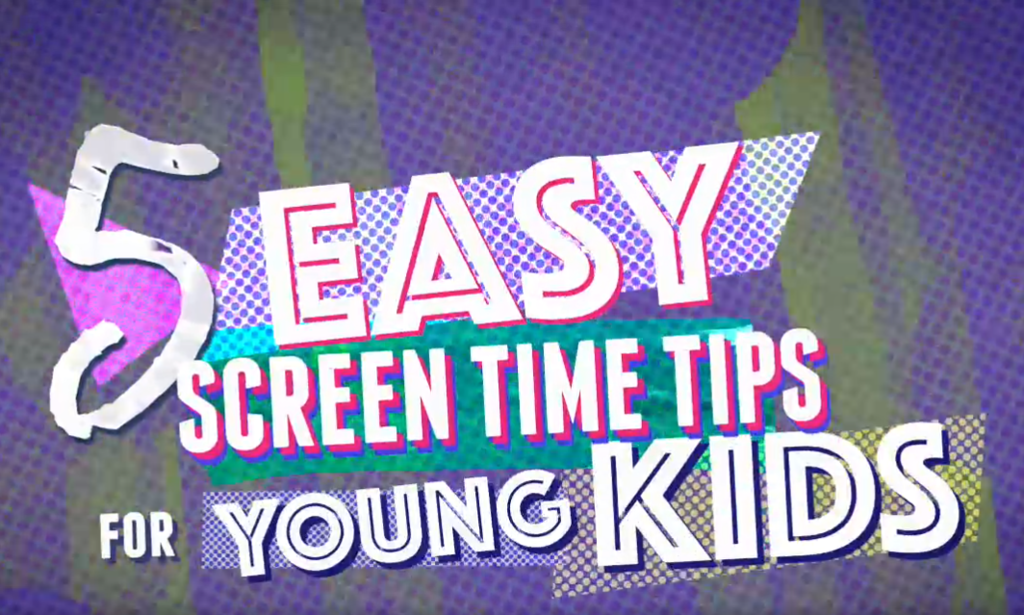 Activities this week.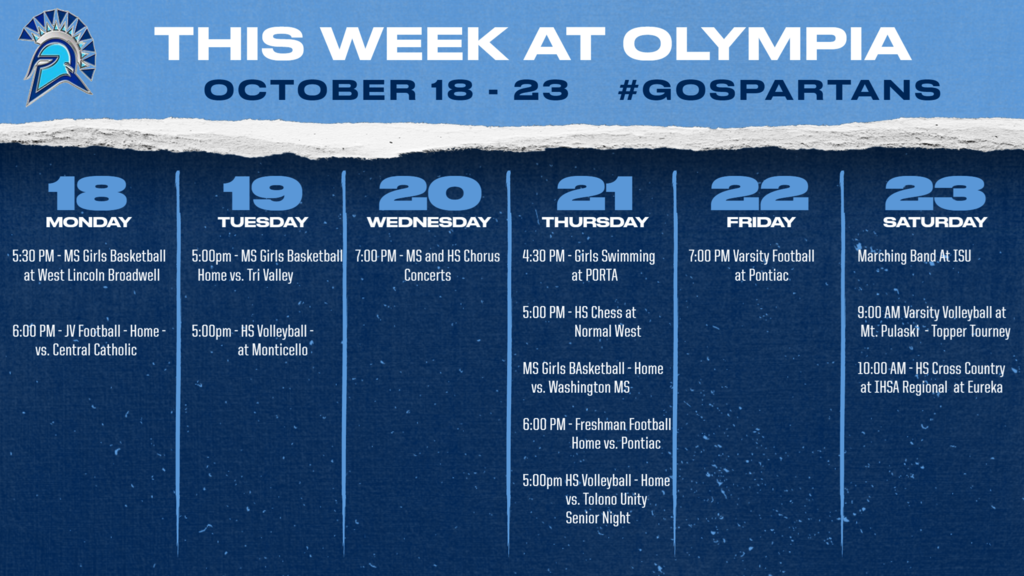 Beautiful day for Olympia South's Trunk or Treat event!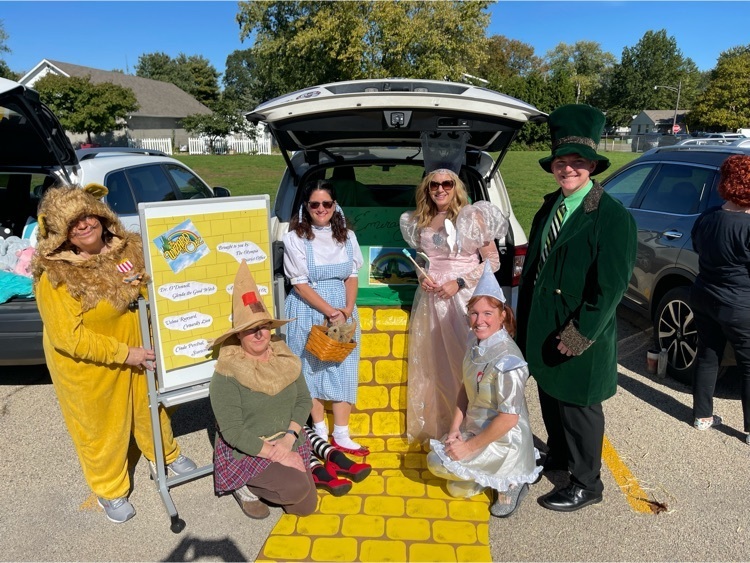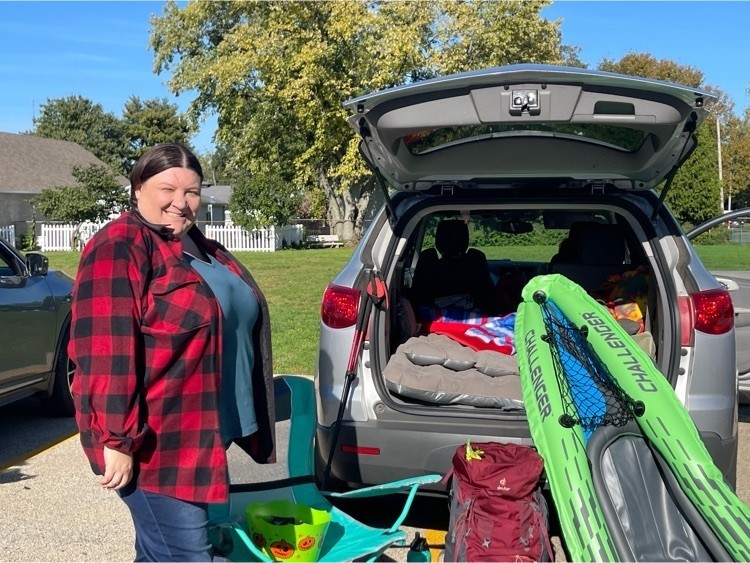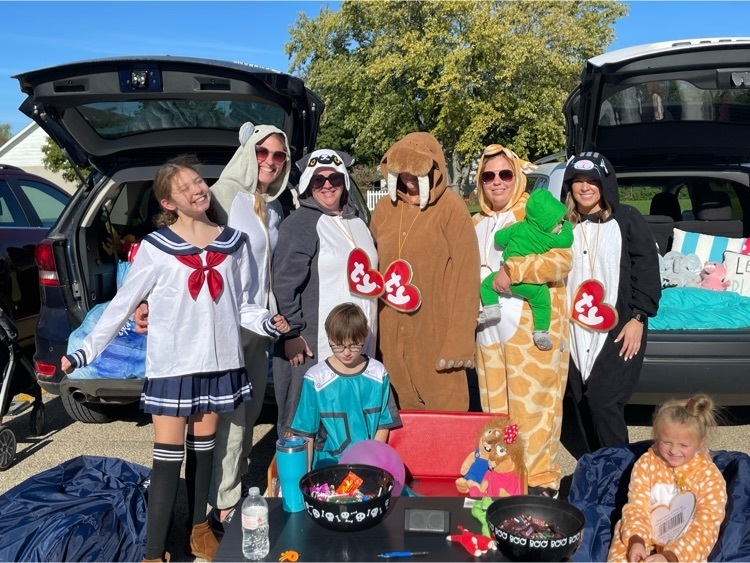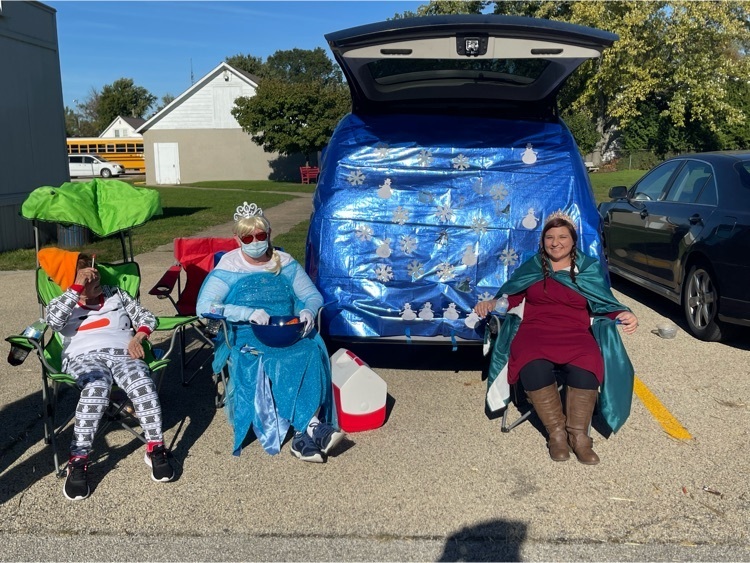 OHS XC teams had an awesome day at the 21-team St. Anthony Invitational today with the girls' team taking 2nd place and the guys' team taking 1st place.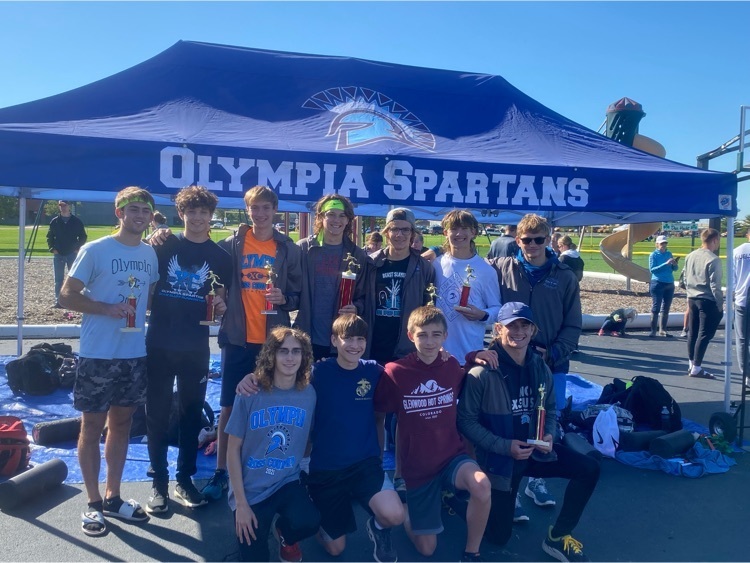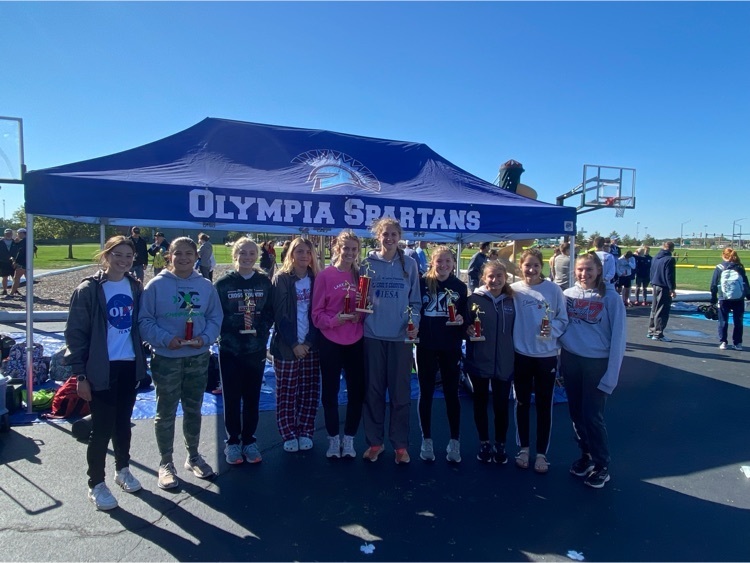 Tonight is Senior Night. Senior Night recognition will start at 6:30pm.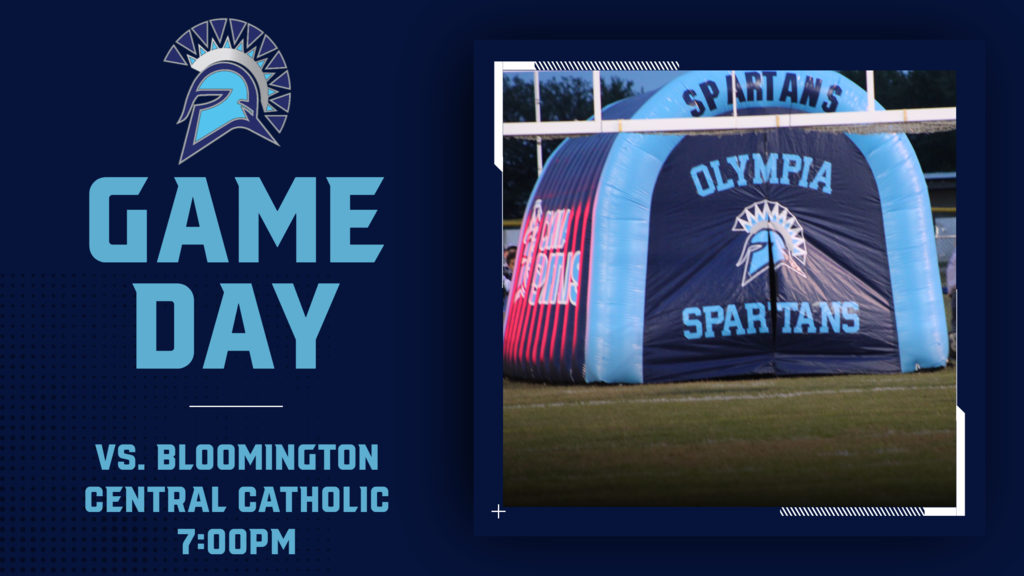 Students in English 2 are looking at different songs across several decades to see how musicians have used writing to express their beliefs and influence society when they see a flaw (a trait that John Steinbeck acknowledged in his Nobel Prize for Literature acceptance speech). Students are practicing analysis of social and historical context as they prepare to read Of Mice and Men, one of Steinbeck's most famous novels.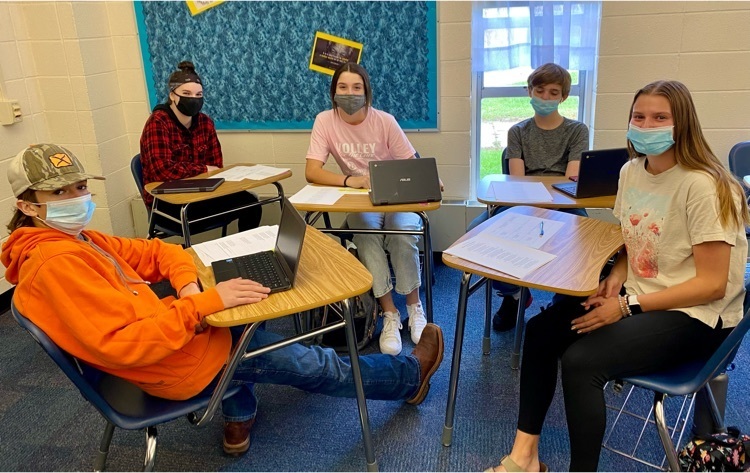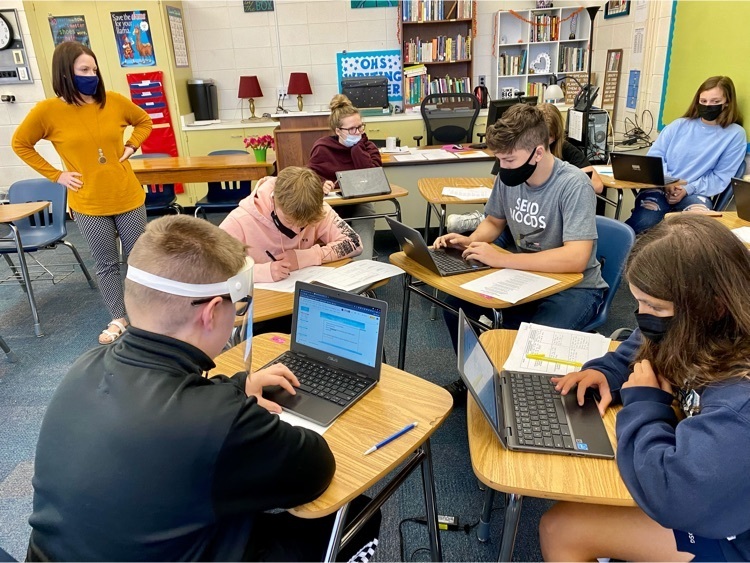 Help keep media/tech use in check by following a few simple practices: 1. Create screen-free times and zones 2. Explore built-in digital well-being tools 3. Model the behavior you want to see 4. Help kids identify healthy behaviors ... Read more: bit.ly/OlyMBTipsS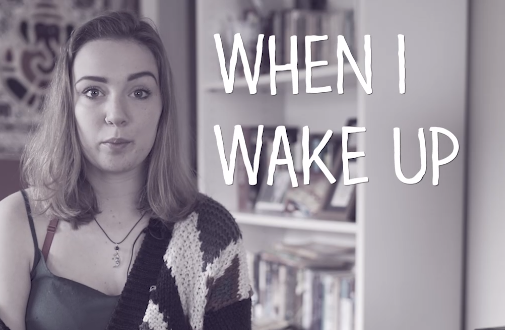 Today's Activities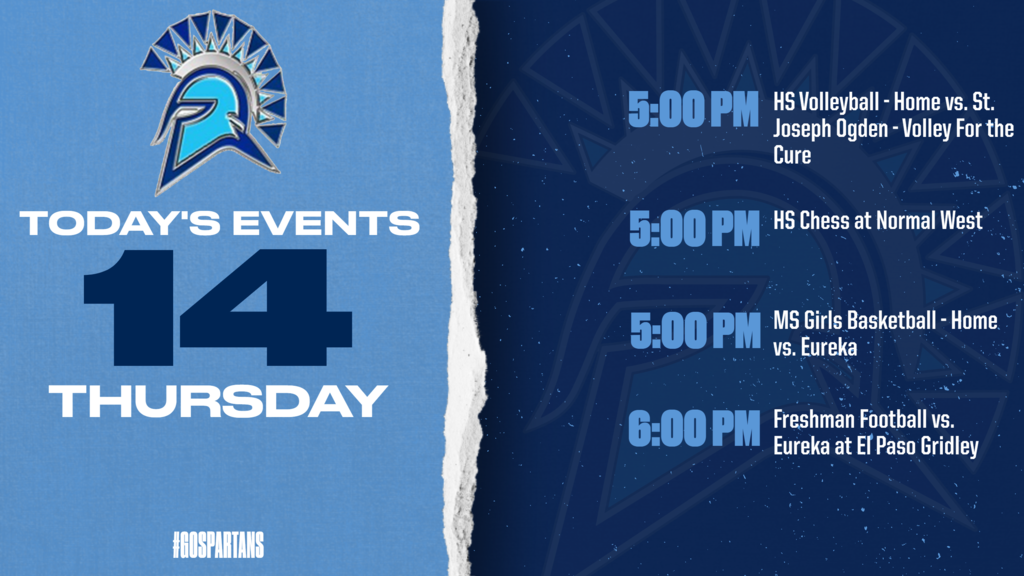 The Olympia District Special Olympics team participated in the Region G Bowling Event on Saturday, October 9th. The athletes all did a wonderful job and finished as follows: Caleb Busick (Bronze), Hannah Baker (Gold), Kacie Raffety (Silver), and Dylan Olson (Gold). The two Gold finishers will advance to the State Event December 4th in Peoria.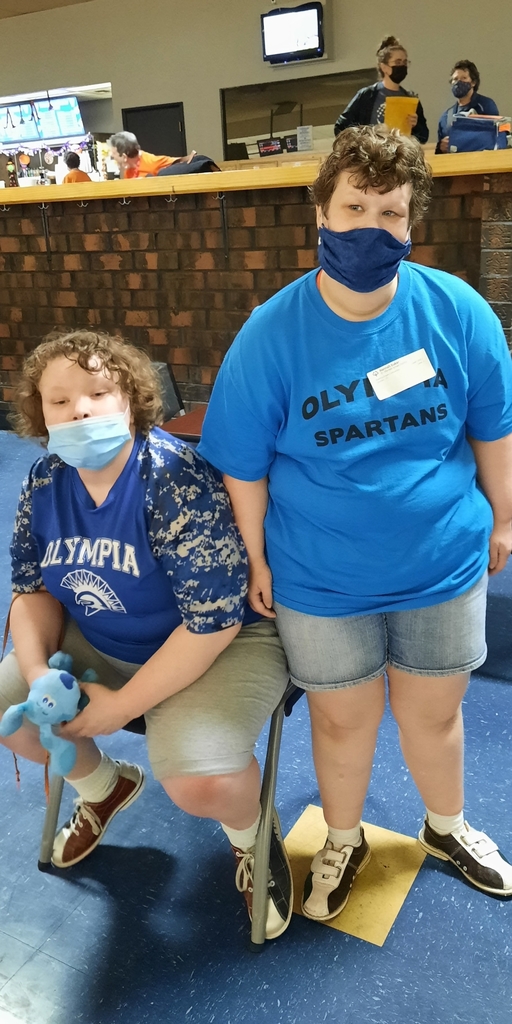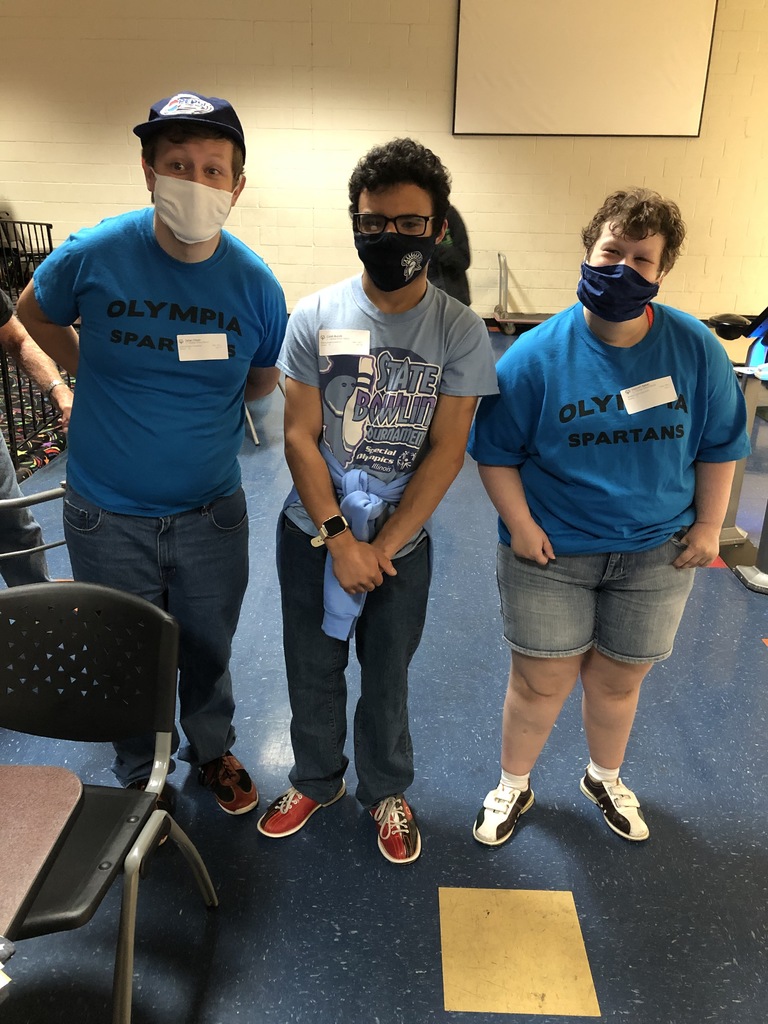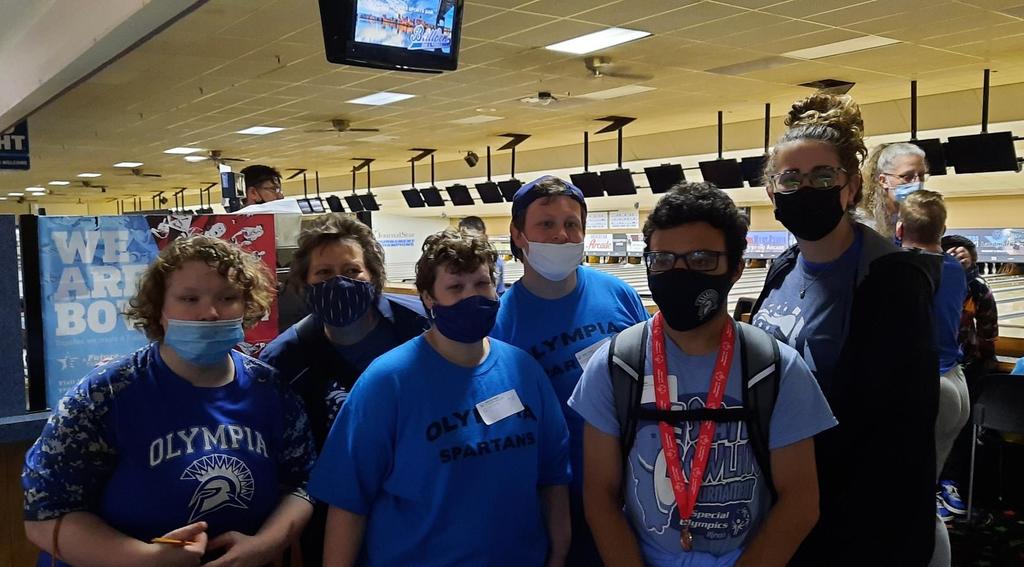 Help keep media/tech use in check by following a few simple practices: 1. Create screen-free times and zones 2. Try parental controls 3. Establish clear family rules 4. Watch and play together 5. Help kids identify healthy behaviors Read more: bit.ly/OlyMBTipsE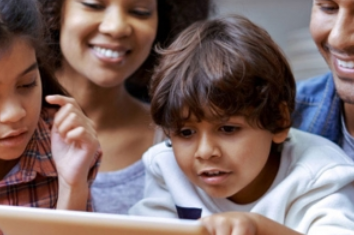 Today's Activities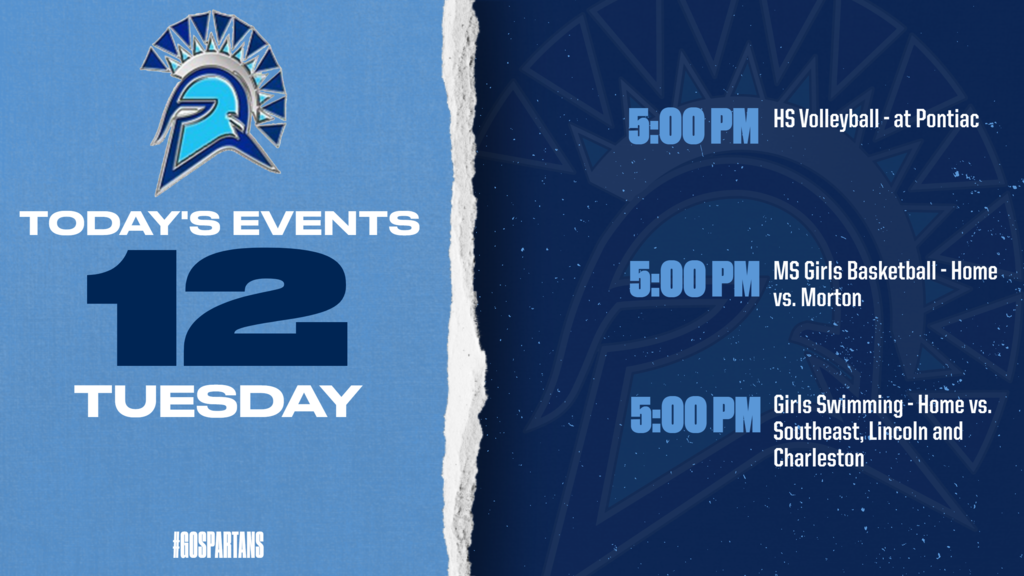 Screen time; the reality is that there really is no magic number that's "just right." What's more important is the quality of kids' media, how it fits into your family's lifestyle, and how you engage your kids with it. Read more:
http://bit.ly/OlyScreenTime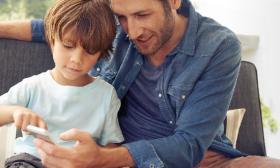 OMS XC BOYS MAKE STATE FINALS!!! TJ Piper (12:13), Kaleb Jacobs (12:33), CJ Moore (12:36), Hollis Scheets (12:47), Clayton Piper (12:55), Tucker Garey (13:07), and Evan Petri (13:35) placed 2nd at the IESA Sectional meet with a team score of 103 points. Catch the boys next Saturday as they advance to the 2A state finals in Normal, Parkside. Fantastic job Spartans! Read more about this awesome performance here:
https://docs.google.com/document/d/1fUZcwasZ0bEEKS1SGzpNZyhksmVlUlZPrvLVbm0lOBU/edit?usp=sharing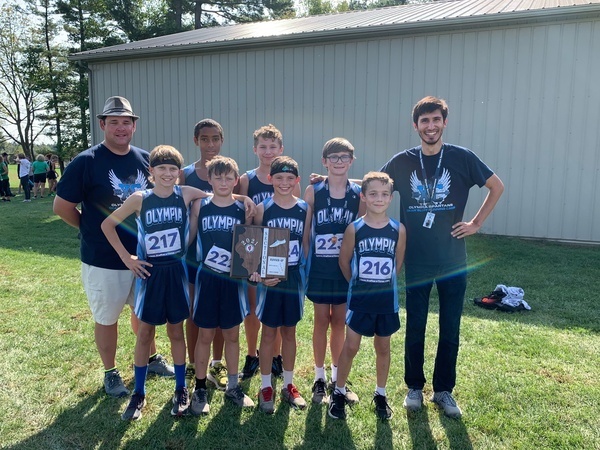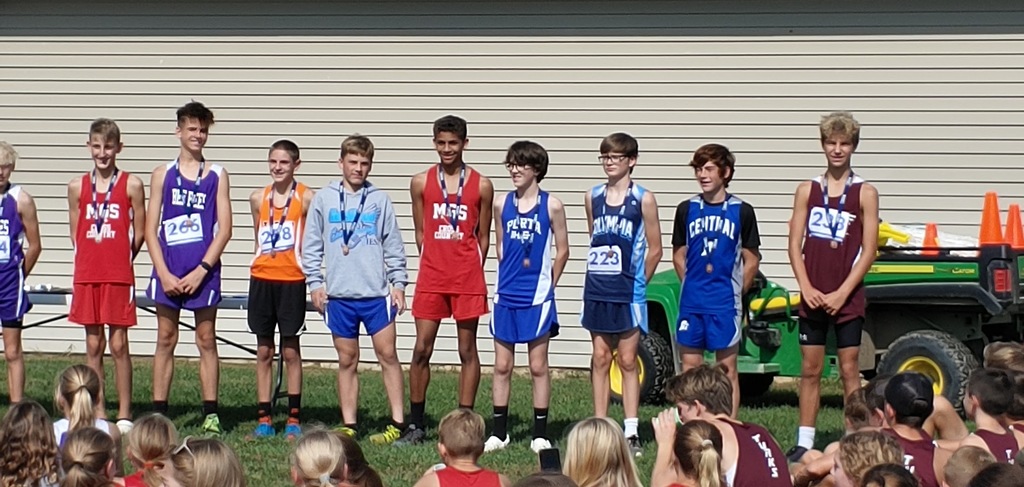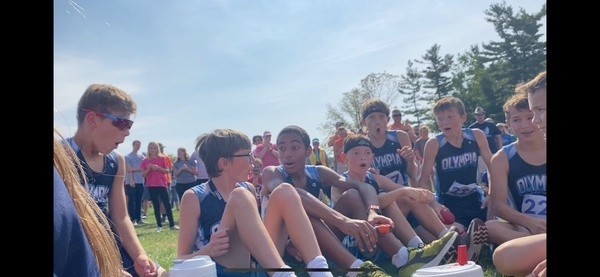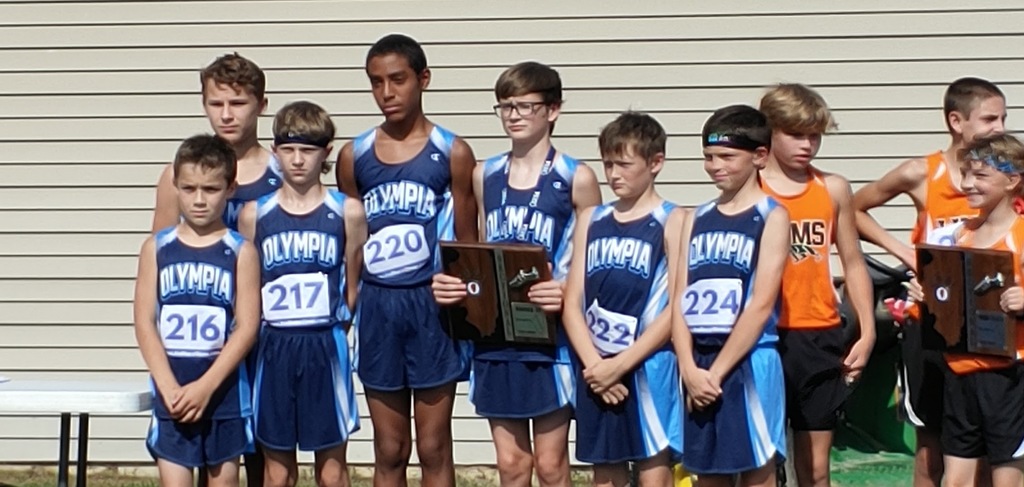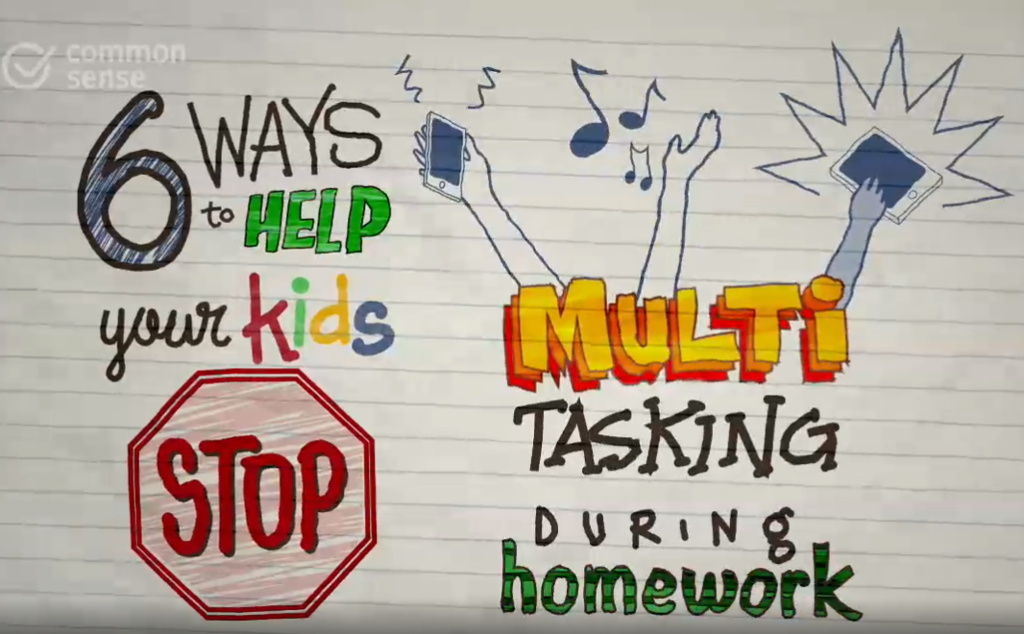 Today's Activities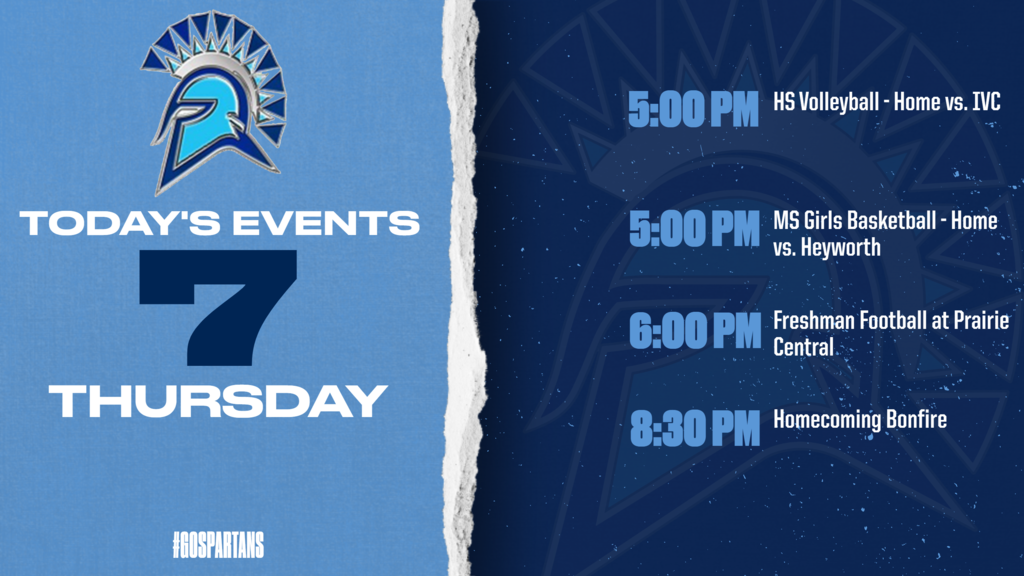 It's easy to get distracted from homework (and life) when the phone never stops pinging and the next episode plays automatically. Let's set some common sense guidelines by signing this Family Media Agreement within your family: bit.ly/OlyAgree